Technology & Design Services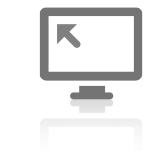 Let DrafTech help you with your technology and design needs – where it is as simple as faxing or emailing a document, or a more complex Photoshop project – we are happy to help.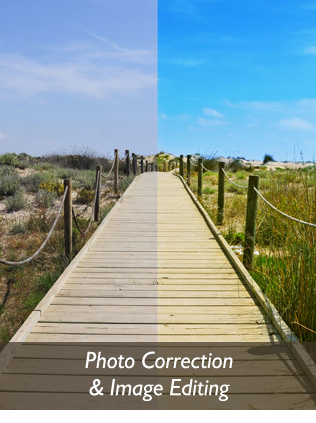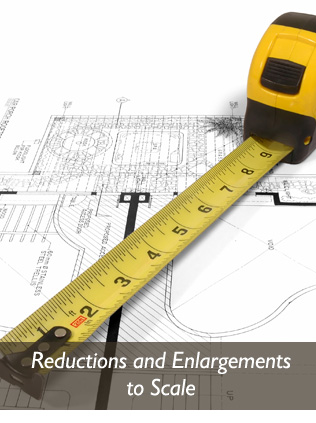 Email and Fax Services
Let us be your home office – we can help with email and fax, as well as copying, scanning and shipping.
Digital Plotting Service
Both monochrome and color plotting services on a wide range of media including bond, vellum, photo papers, tinted bond. Copy press mylars for city and county submittal. Opaque and clear mylars available.
Reduce and Enlarge to Scale
We can take a scaled document and reduce or enlarge it to whatever scale you need. Full size, half size, 11×17, just tell us what you need.
Graphic Design Services
Need a design for a flyer, newsletter, postcard or outdoor sign? We can help! Graphic design services start at $50.00 per hour.
Photo Correction
We can help with photo correction! Red-eye, color, contrast, brightness levels and more.
FTP and Archiving Service
We can archive files for a large project on our servers, allowing you to keep all the documents in one place and offer other users the ability to access the files. For information distribution to a specific group of people we can set up a project exclusive FTP site for your team to access.
We offer free parking while at our shop without the hassle of downtown traffic and parking!