Scanning & Archiving Services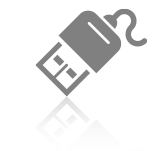 Get organized with our scanning and archiving services. We can take the most complex projects and scan them to CD, Flash Drive or archive them on our secure servers.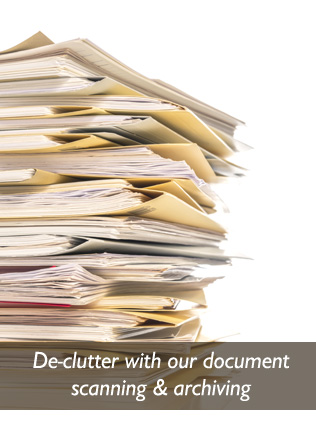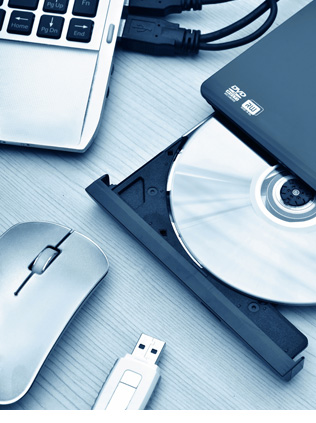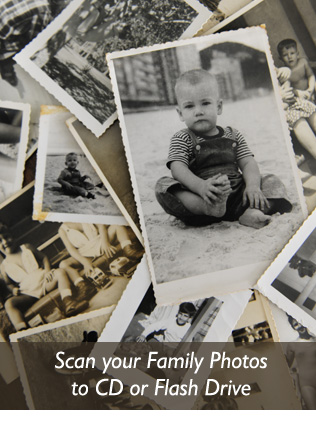 Small and Large Format,
Color and Black & White Scanning
We can scan your documents up to 42" wide and almost unlimited length in high-resolution color or black and white.
Multiple Documents and File Types
We can scan almost anything including film! We can scan to PDF, JPG, TIF and more.
We can receive files via
Email, Upload, FTP or Third Party
We offer many options to receive files for archiving – whatever works best for you! At no extra cost, we analyze all files before printing to reduce waste and ensure quality output.
We can save files to Disk,
Flash Drive, or archive on our Servers
We can archive your important project documents on our servers for future printing and document management. Or we can save to disk or flash drive for you.
We use the best Professional Software available
We have state of the art software to edit your images as needed for optimum quality output. We also have OCR scanning software to search PDF files.
Store and Share all those
Family Photos or Important Documents
Imagine having your important documents or family photos all in one place! Or create multiple CD's to share with family and friends.
We offer free parking while at our shop without the hassle of downtown traffic and parking!