Finishing Services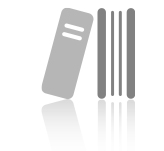 Put the finishing touches on your print project with any number of services that Draftech has to offer. We can make your presentations look great, whether it is specification books, sales reports, proposals, or large format color boards.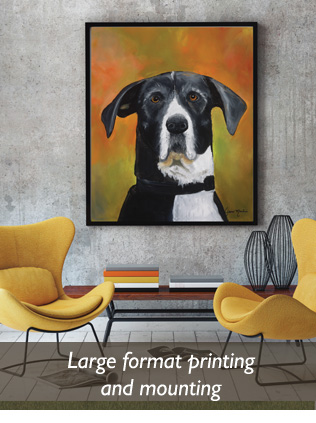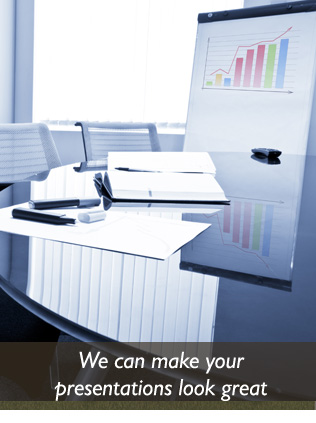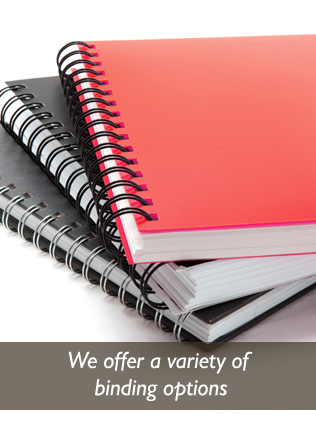 Mounting
We can mount onto a variety of substrates including foam core, Gatorfoam, presentation board, coroplast, sintra, wood and more. Any size up to 48″ x 96″. We can also add easel backs or hangers to your mounting projects.
Laminating
Gloss or matte laminates available, 3 mil and 5 mil thicknesses. We can encapsulate up to 52" wide. Letter, legal or business cards too.
Binding
We offer comb, coil, double loop wire, screw-post, and ACCO binding for a professional look. We also offer ring binders in black or white with custom covers and tabs.
Edge Trimming
We offer an edge trim system in black, chrome or pewter finish – great for poster frames, presentation boards and more.
Stapling, Folding, Stamping and Labeling and More
We can put the absolute finish on any project! We can do custom tabs, folding, trimming to size, inserts, vinyl covers and backs, 3-hole punch. We also offer custom stamping.
Ideal for presentations, reports & more!
We can do presentation projects for sales meeting and events – almost any size and quantity. Our prices are competitive too! Finish off your reports with professional clear acetate covers and deluxe embossed linen or vinyl backs, custom tabs and inserts.
We offer free parking while at our shop without the hassle of downtown traffic and parking!