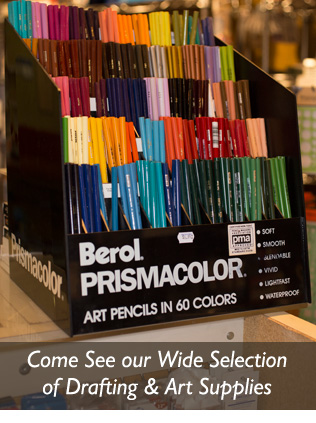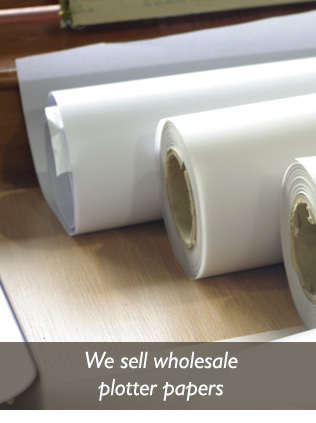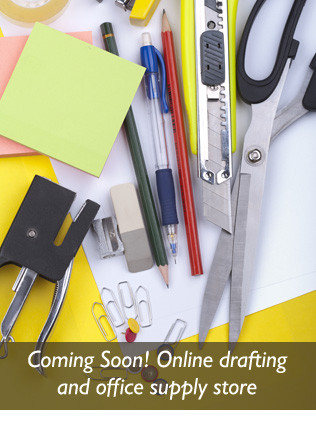 In Stock Drafting and Art Supplies
Draftech has one of the largest inventories of drafting supplies in the North Bay. Plus a wide array of office and art supplies too. If we don't have it, we can order it for you – and usually for less than our competitors. Come in and see what we've got!
Special Order Plotter Paper
Draftech offers special order papers for companies who have their own printing systems. Xerographic papers, inkjet papers, xerographic film, vellum and more. Call us today for a full list and pricing. (707) 578-9442
Online Supply Store (Coming Soon!)
Coming Soon! Order direct from Draftech and save! A full range of Drafting, Art and Office Supplies delivered straight to your door.
We offer free parking while at our shop without the hassle of downtown traffic and parking!