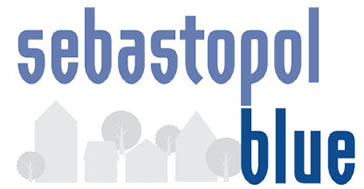 Sebastopol Blue is a large-format printing service that strives to provide our customers with friendly, while you wait, printing and scanning services. Please take a look at our Services & Drafting Supplies page to get a better idea about what we can do for you.
Sebastopol Blue was established 30 years ago and had been responsible for providing outstanding printing (formerly 'blueprinting') and related services ever since. Our regular customers particularly value our fast service, smiling faces, and People Magazines to read while they wait.
Services
Large-Format Printing: If you bring us your paper plans, we can make you black & white copies, usually while you wait.
Large-Format Digital Printing: Files can be emailed to us, sent through Dropbox or other large-file services, or brought in on a CD or flash drive, and we will make you paper copies. We are currently able to print from PDF, PLT, TIFF, and usually DWF file extensions.
Digitizing Plans: Need digital versions of your plans? We can make black & white PDFs, TIFFs, or JPEGs and either email them to you, make you a CD, or put them on your flash drive.
Large-Format Color Printing: We can now print in color, from digital files.
Reduction & Enlargement: We can reduce your plans to 8 1/2 x 11s, enlarge them to 36″ x anything, and just about everything in-between.
Stapling, Binding & Folding: Let us know if you need your sets to be stapled or bound, or if you need them to be folded.
After Hours Service: We have an outside bin where we can leave prints for after-hours and/or weekend pickup, for those unable to make it in before we close to pick up their prints.
Need a larger Project completed? If you're interested in services that we do not offer, we can submit your requests to DrafTech and they can get you taken care of! Please visit DrafTech's website by clicking here.

Drafting Supplies
Sebastopol Blue provides customers with a selection of most used supplies, such as:
Vellum sheets:
-Plain, plain with border and title block or with grid (8×8 grid: architectural)
-Sizes: 24″x36″ or 18″x24″
Vellum Pads in size 8 1/2″x11″
Flimsy, in various sized rolls
Drafting Pencils
Erasers
Drafting Dots
Architectural Scales: 12″ or 6″
Engineering Scales: 12″ or 6″
Mailing Tubes
Inkjet Bond rolls, for your own office plotter.
We can also special order any drafting supplies or equipment that you might need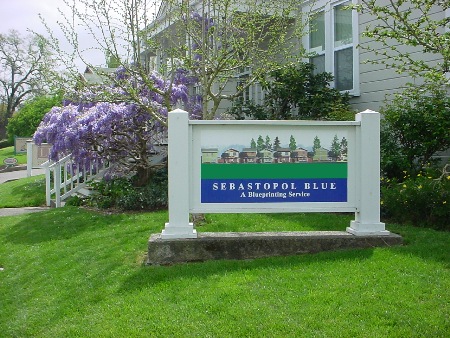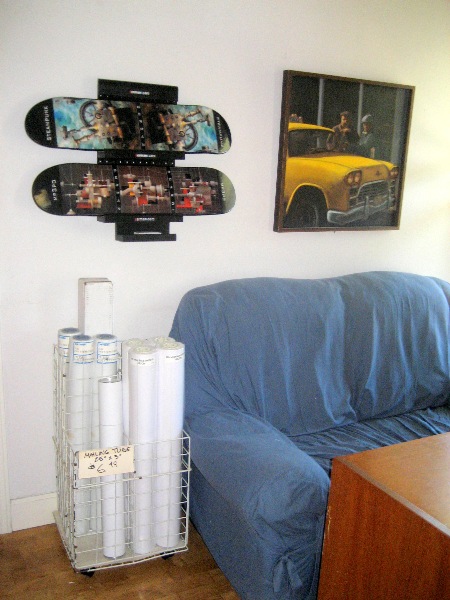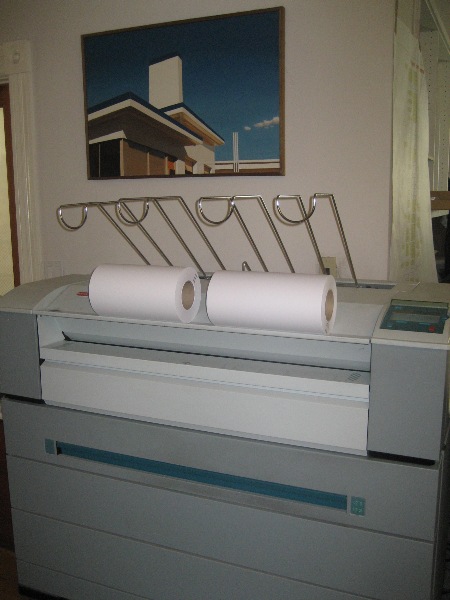 Hours of Operation
Monday-Friday:
8:30am – 5pm
Address
524 South Main Street
Sebastopol CA, 95472