AEC: Construction Document Services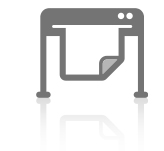 Draftech is Sonoma County's reprographic leader! We have over 30 years of experience working with the AEC (Architecture, Engineering and Construction) industry. Using the latest technology and equipment, Draftech can meet your most demanding deadline with jobs of any size. We are the experts in all things reprographic!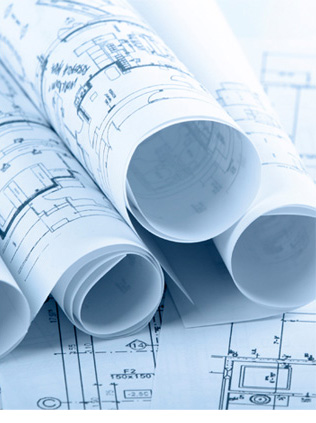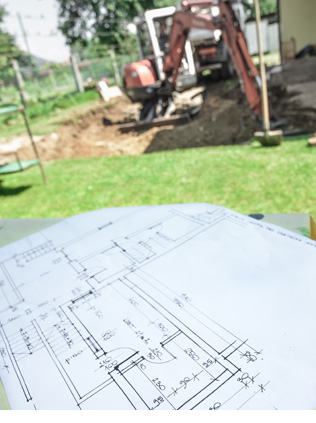 Construction Document Printing
We provide high speed, high quality plain paper reproductions. Full size, half size and tinted papers available.
Construction Document Management
Draftech has years of experience compiling large projects.
Just provide us with a consultant list, index of drawings, and table of contents. Then have your team send the files, and or hard copies to Draftech. We will put the pieces together, verify that all documents come in , and are in the proper sequence. We can then archive all documents here for your printing needs.
Document Distribution (BID) Services
Draftech offers a full range of bid services from the simplest to the most complex. We will customize our services to meet your needs.
Conformed Sets
Draftech can help track revisions as your project moves forward. We will conform your initial set with each revision throughout your construction project.
Planroom
With our Planroom system, all of your documents can be posted online for immediate viewing to a large number of people.
Project FTP Sites
For information distribution to a specific group of people we can set up a project exclusive FTP site for your team to access.
We offer free parking while at our shop without the hassle of downtown traffic and parking!